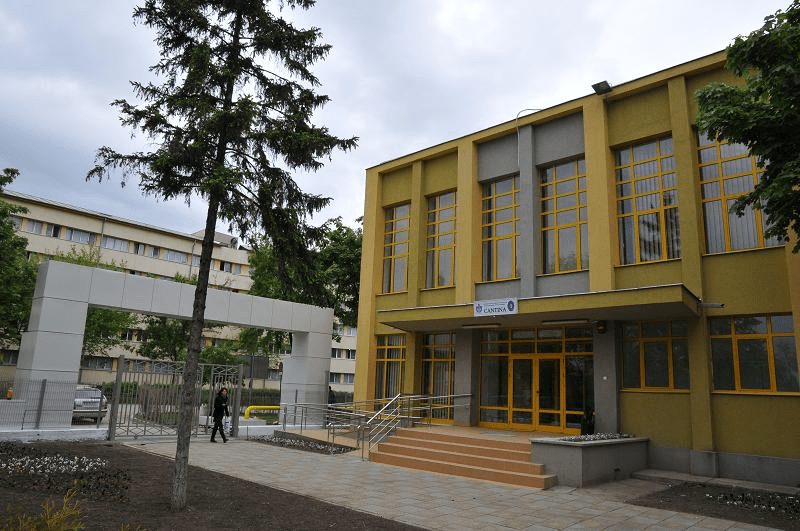 The on-campus university cafeteria is the place where you can choose tasty meals, at the best prices in town. A full lunch menu costs about 17-18 lei, and a dinner menu about 11 lei.

Adresss: Aleea Prof. Vasile Petrescu Nr.29
Cafeteria Hours
Monday-Friday: 12.00 p.m. – 07.00 p.m.
For complaints or comments and suggestions, which could also help us improve our services, please email to: dss@tuiasi.ro.